 G. G. Automotive Gears Ltd.
About GG Automotive
G.G. Automotive Gears Ltd. is a leading manufacturer of traction gears and pinions, based out of Dewas, Madhya Pradesh in India. GGAG has been a market leader in Locomotive gears for the last 40 years. Established in 1974, the company undertakes to manufacture of traction gears as a strategic shift from its traditional business of automotive gears.
Within a few years into the start of its traction gear business, the company assumed market leadership because of its unmatched cost, quality and delivery standards. G.G. Automotive Gears Ltd. is a self-sufficient organization capable of developing and manufacturing locomotive and industrial application gears & pinions, gearboxes and forged automotive components.
Over 200 satisfied OE customers assert by our quality, which is backed by ISO:9001:2015 certificate by TUV INDIA. We have the capability of manufacturing helical and spur gears ranging from 50 mm die to 1600 dia up to 30 module, hardened and ground to DIN class 3 / 4 accuracies.
Our expertise in the field of gear manufacturing has led us to diversify into the manufacturing of forgings through this integrated and newly installed unit. Backed by a near total product service capability, the company offers an 'end-to-end' solution right from product conceptualization to testing.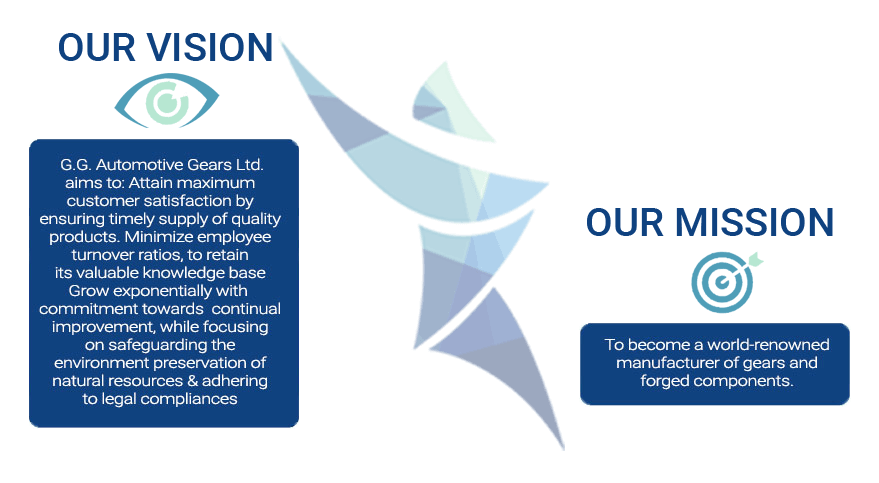 Corporate Social Responsibility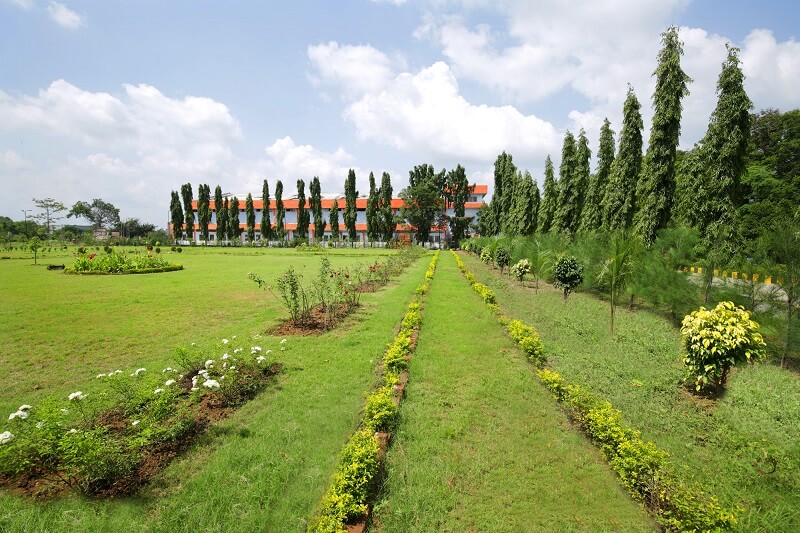 GGAG prides itself in being a truly responsible corporate, by safeguarding the environment, in line with its ISO 14001 certification, keeping constant checks on waste management, pollution control and adhering to eco-friendly manufacturing practices.GGAG plants 50-100 trees every year, and the manufacturing facility utilizes a rainwater harvesting system to control water wastage and utilize water resources more efficiently. GGAG has invested in developing an artificial lake that collects water and breeds a variety of flora and fauna, alongside maintaining a beautiful garden that not only adds to the aesthetics of the plant but produces homegrown vegetables and fruits.
GGAG is not just limited to safeguarding and protecting the environment. As a responsible corporate, it also cares for its employees and the society collectively. GGAG ensures maximum safety in manufacturing operations for its employees, which has led to an impressive track record of no occupational health hazards and accidents.
GGAG aims to effectively comply with all legal, environmental, and health & safety requirements and stays committed to being a socially responsible corporate.
MEET THE BOARD OF DIRECTORS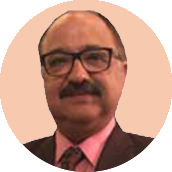 Mr. Kennedy Gajra
Chairman & Managing Director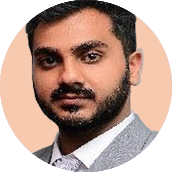 Mr. Anmol Gajra
Executive Director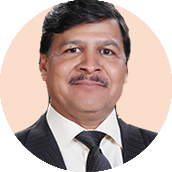 Mr. Pravin Kumar Shishodiya
Non-Executive, Independent Director
Mrs. Ruchi Sogani
Non-Executive, Independent Director
Mr. Shailendra Ajmera
Non-Executive, Independent Director